PZWL - Creating an accessible and user-friendly platform for medical staff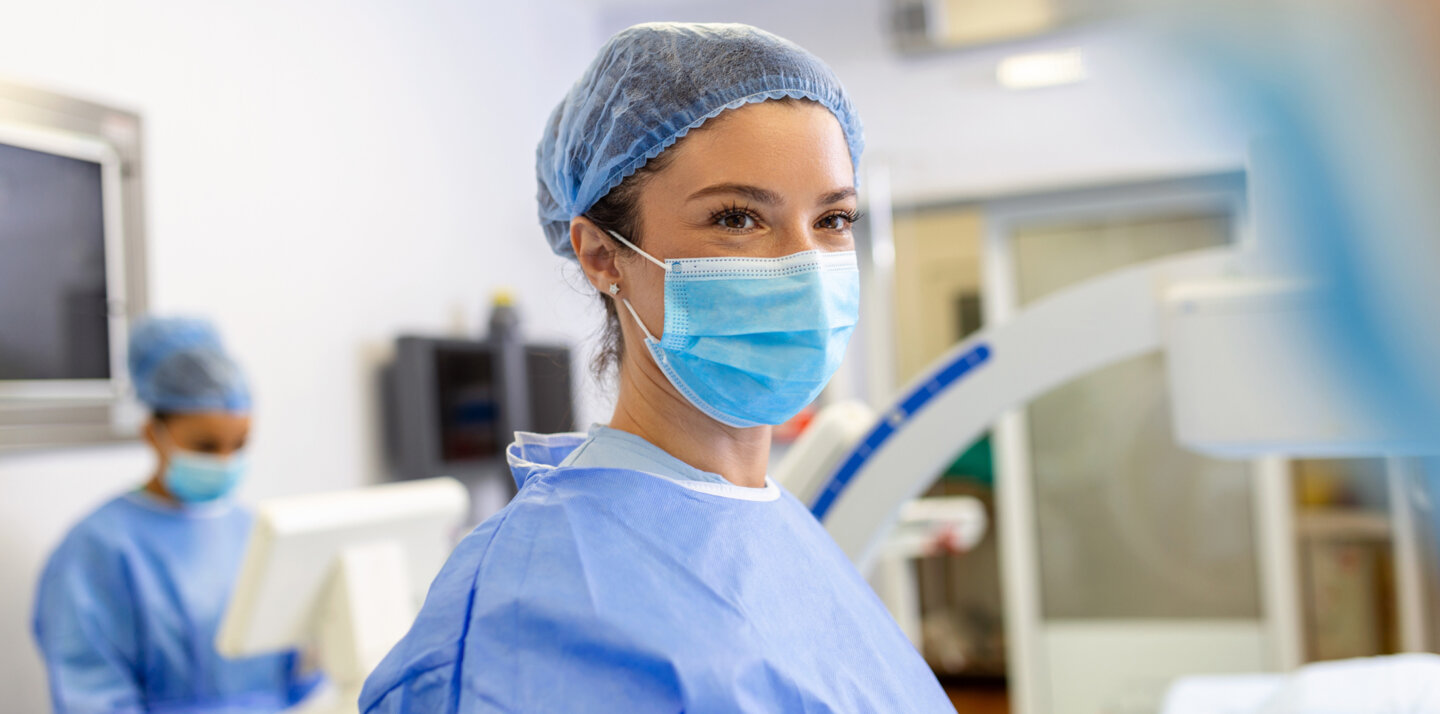 [ PROJECT SUMMARY ] PZWL, a medical publisher, is part of PWN – one of the most important publishing houses in the Polish market. We partnered to design and develop easy-to-use informative website for nurses and midwives.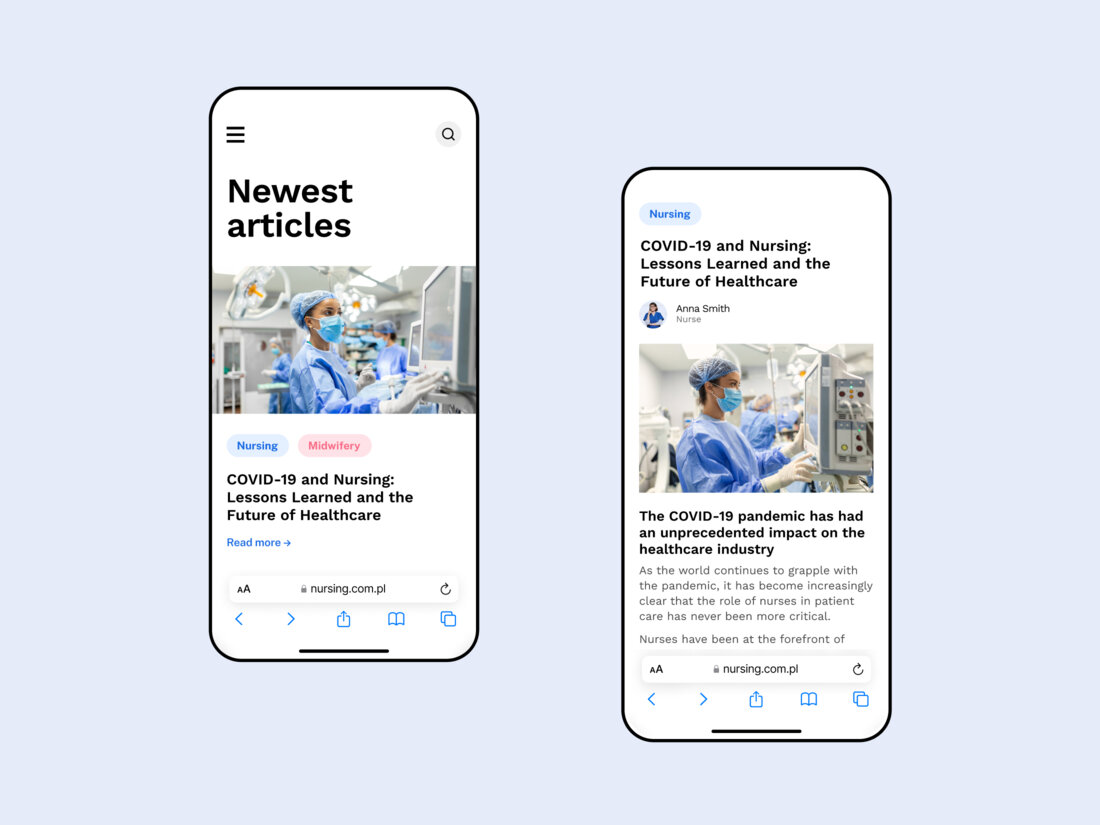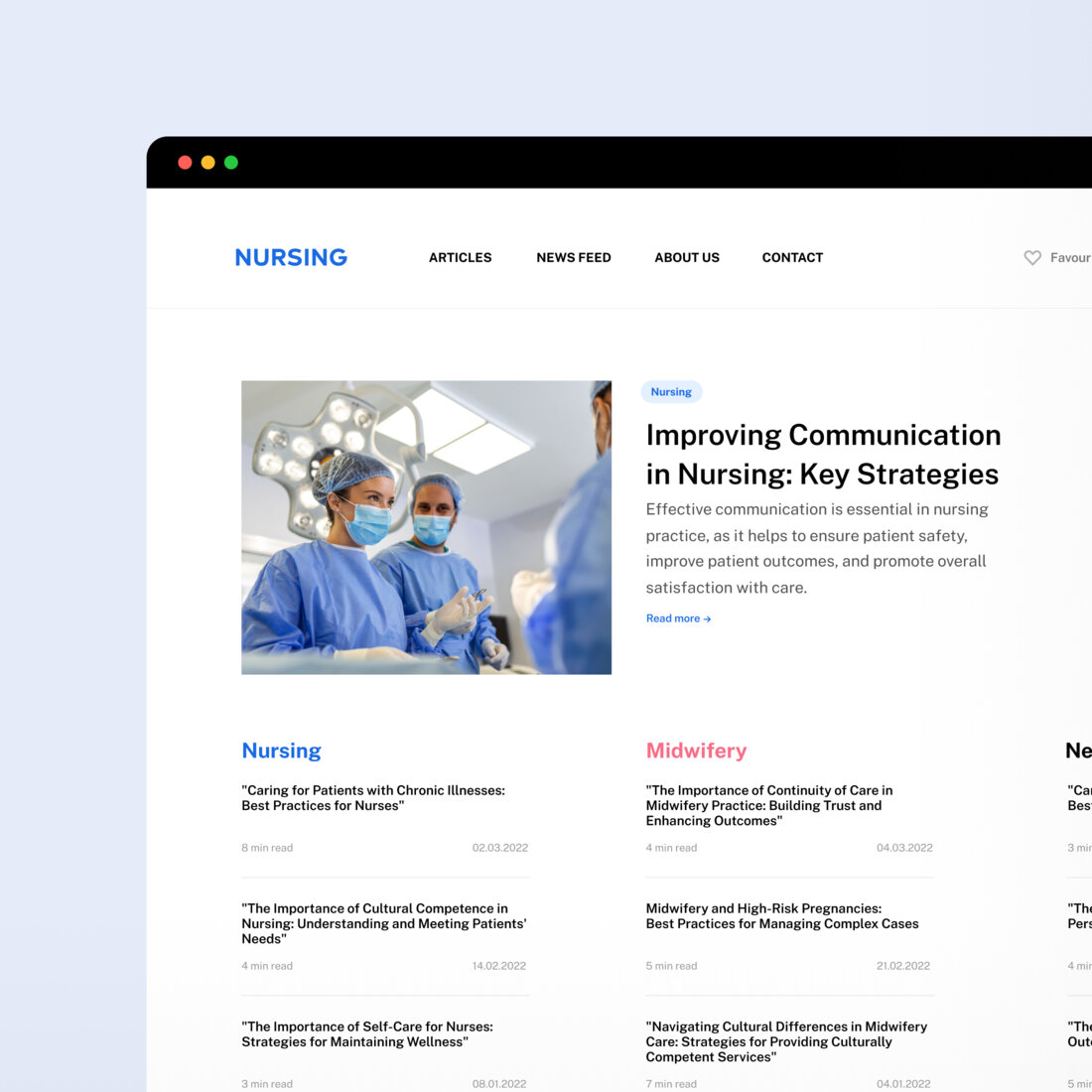 [ LEARN MORE ]
Do you want to learn
more about the project?