Going.pl – Turning this popular Polish app into an essential cultural companion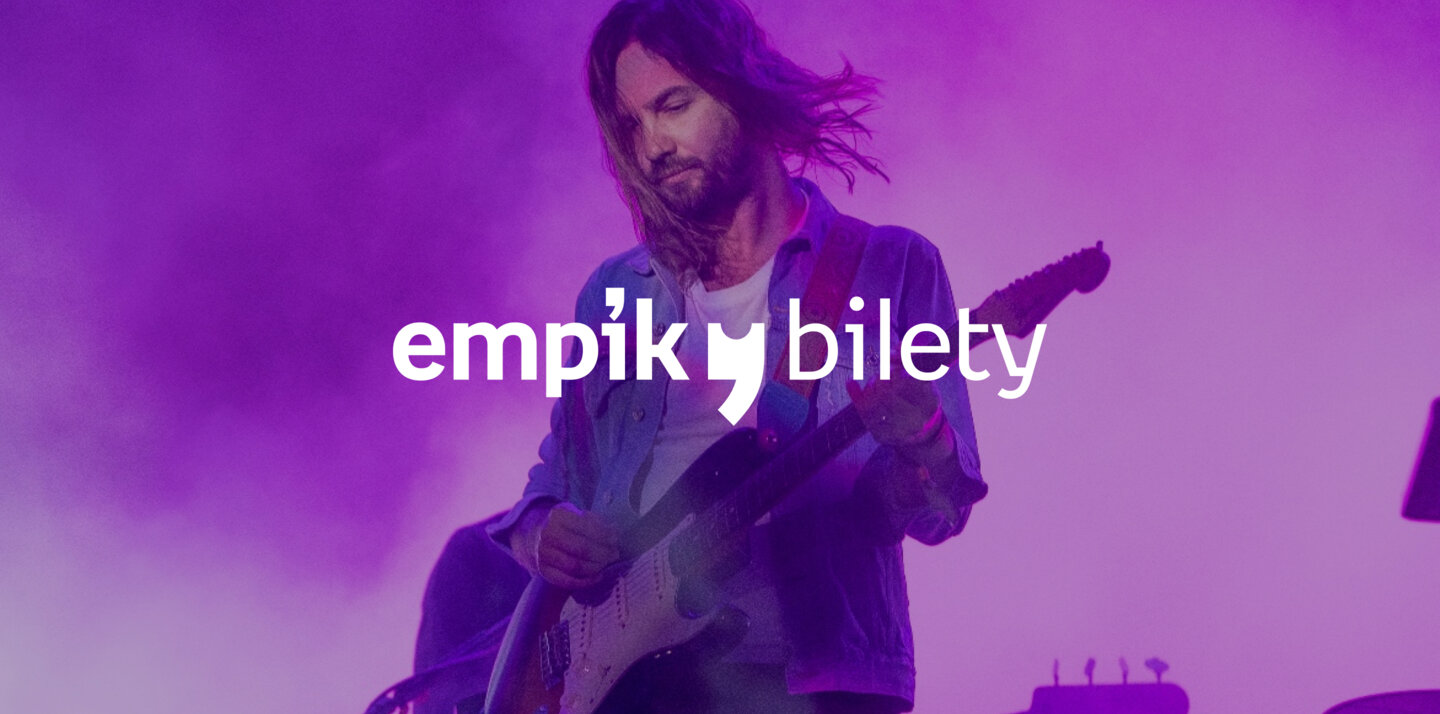 [ PROJECT SUMMARY ] Going. teamed up with us after becoming part of Empik Group – a Polish entertainment and lifestyle leader. We redesigned their main product, which provides a daily calendar of cultural events. The Going. app is now a chart-topper, and a must-have for visitors to Poland's major cities.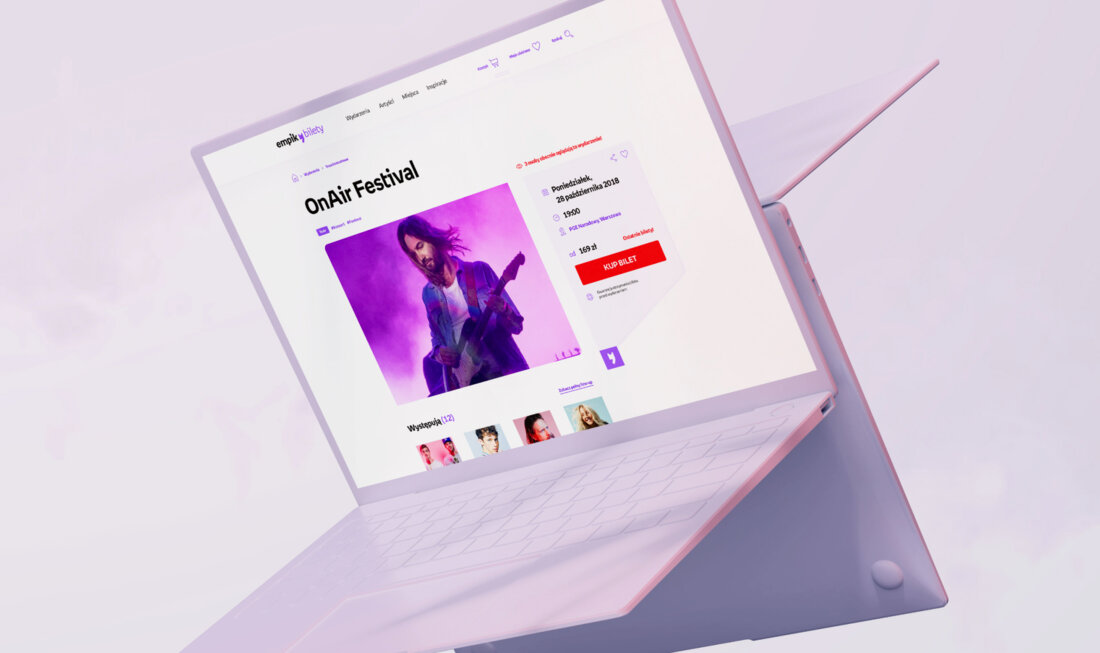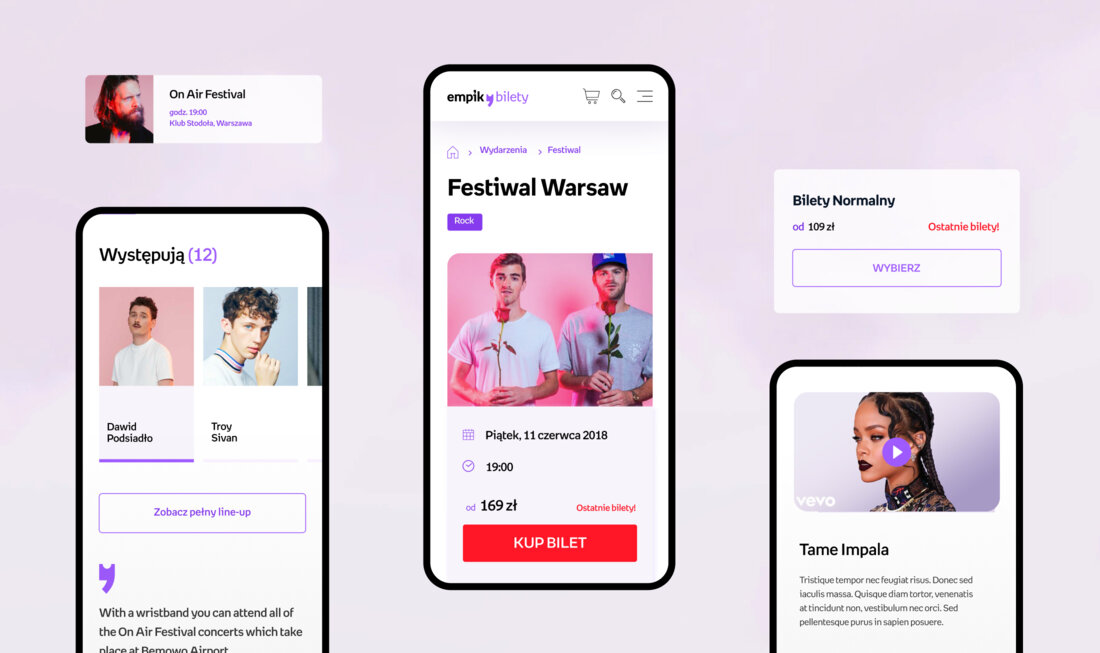 [ LEARN MORE ]
Do you want to learn
more about the project?