FeelTheFlow – Creating a booking system fit for the digital age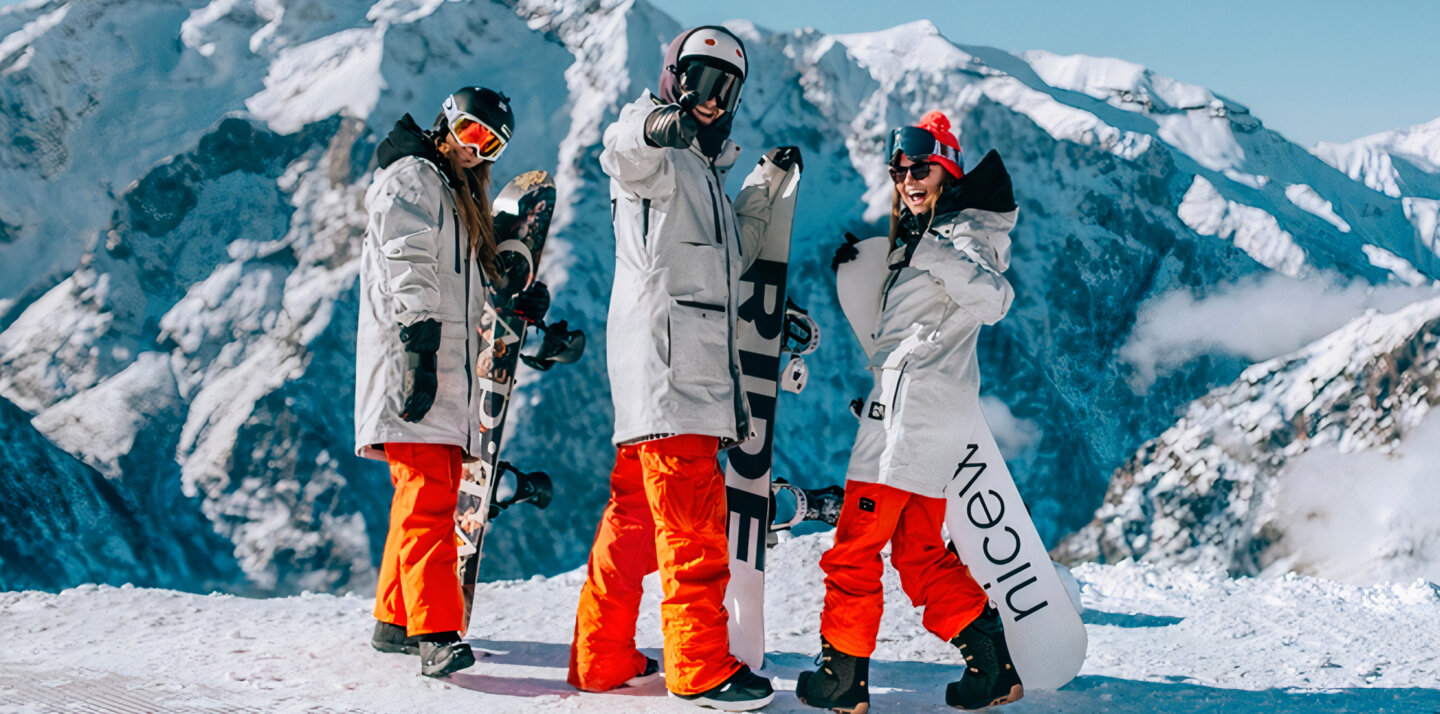 [ PROJECT SUMMARY ] FeelTheFlow has been organising sports camps for children and teens for over 15 years. Their booking system needed updating for the digital age. So we designed and developed a new e-commerce platform for them, with a range of configuration options for accommodation and additional services.
[ LEARN MORE ]
Do you want to learn
more about the project?