Canal+ – A revamped members' area for the popular satellite TV operator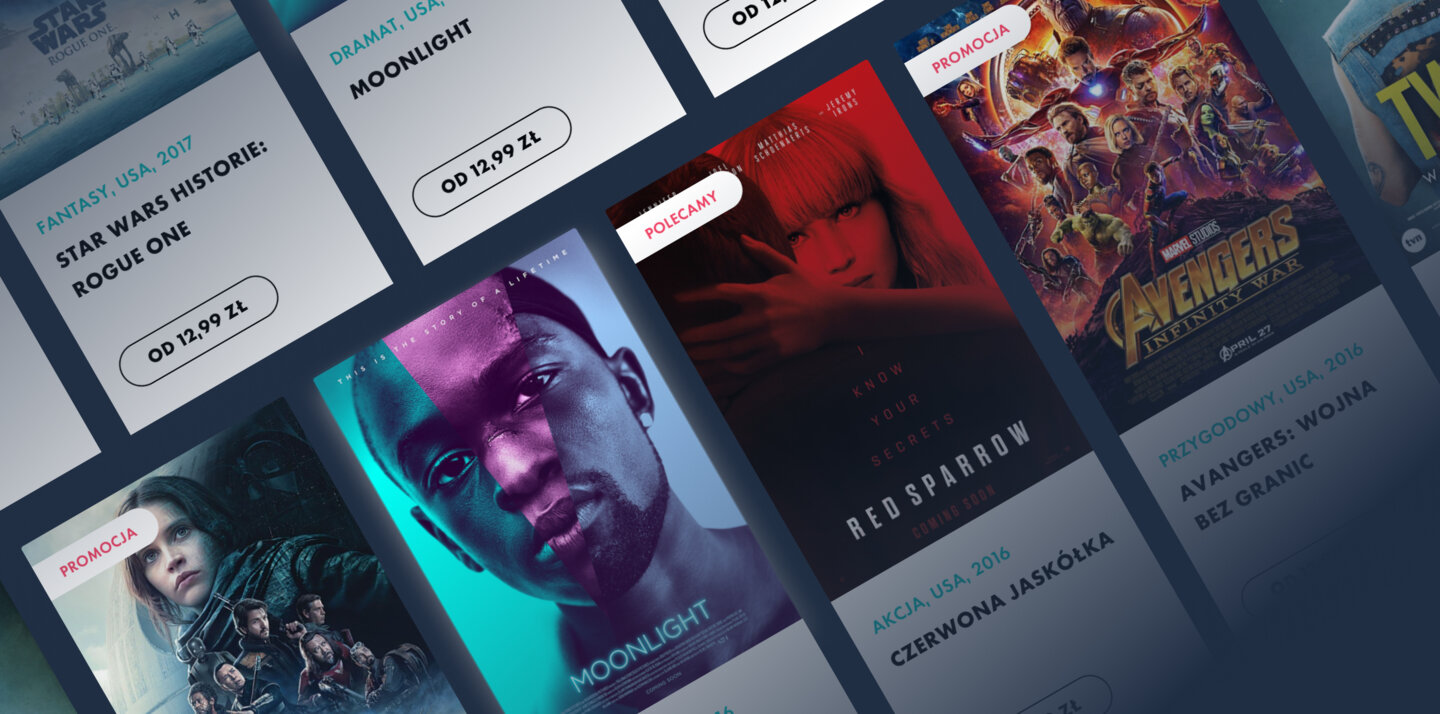 [ PROJECT SUMMARY ] Canal+ is one of Poland's leading private TV channels. Its members' platform, Strefa Canal+, was initially designed for payment and helpdesk processes. But it later took on a life of its own, evolving into upsells and cross-sells. Our job was to redesign it in line with users' real needs.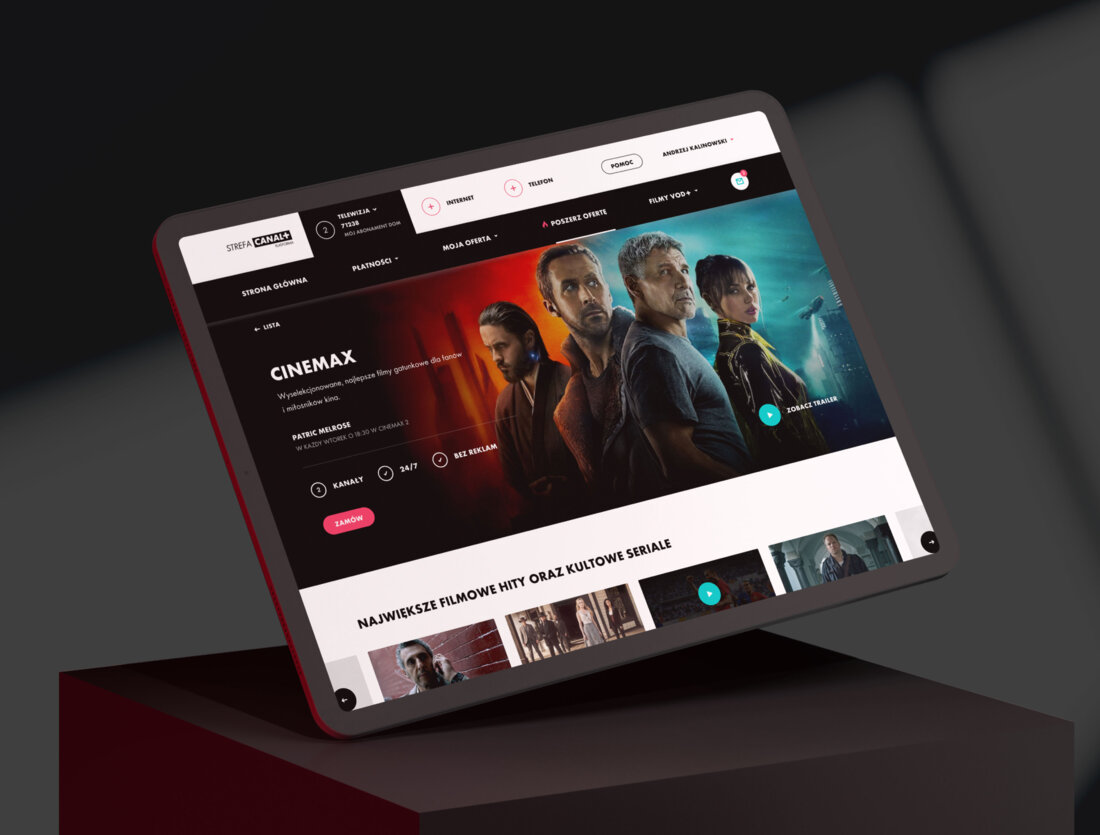 [ LEARN MORE ]
Do you want to learn
more about the project?